About Us (Pearl Academy Keeping our ducks in a row)
Pearl Academy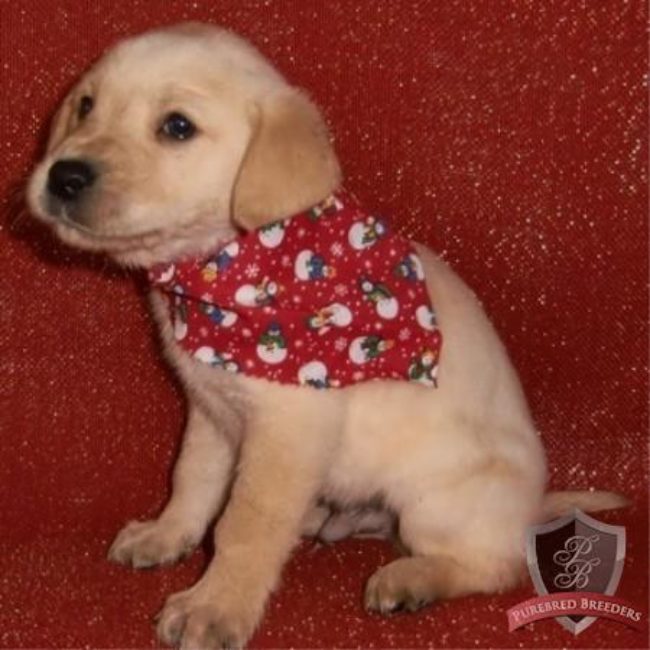 Pearl Academy Philosophy
Pearl Academy is establishing itself in the belief that all children deserve an education that teaches them knowledge as well as how to find knowledge and apply it to critical thinking and problem solving. 
At Our Home School Program we believe each student is capable of learning more by using the time allotted in an efficient manner.  Our Home School program offers the challenge to help students excel in their studies as long as four key things are present:
1. A learning environment free of distractions from misbehavior. 
2. An understanding of each student's ability to learn and how each student responds to different techniques. 
3. Using a quality home school curriculum that allows for students to learn advanced grade specific studies to match their ability. 
4. Having confidence in their own abilities; teaching confidence helps a child learn more. 
Our Home School Program is set on controlling the behavior of students so there will be less distractions and more time for learning.  A smaller class will allow more interactions with the teacher, the subjects, and student's feedback. 
Pearl Academy wants to focus on "Yes I Can" positive reinforcements.  Building academic confidence will help each student grow stronger in each subject and develop belief to excel even in their weaker subjects. By identifying student's strength and weakness rather than letting the weakness become the focus or a reason to be shy, students will build confidence and enhance their learning.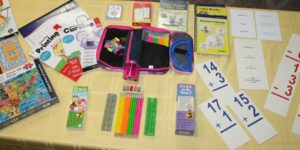 Knowledge
Integrity
Balance & Strength
We pass our values onto our families and younger generations.  Our students will work hard to acquire the knowledge accumulated over the centuries.  Nothing makes a person more honorable than integrity.  The truth will set you free.  Finally; balance your life and build strength to meet any of the life's challenges.