Home School Teacher Training
Becoming your child's teacher can be challenging.  We share our thoughts and experience with you!  After all YOU are the teacher now, we help you and your child learn in a safe healthy and fun environment.  We call this our home School teacher training process.
Learn how to be a Home School Teacher
Can You be a Home School Teacher?  The Virginia laws simply say you must have a "High School" education to home school.  You can pick your curriculum and start teaching.  In reality there is more to it than just that.  There are testing requirements, progression reports and more.  Let us help you and provide what you need along the way. Our Home School Teacher Training helps you to understand the curriculum and other requirements.
Your child deserves to learn in an environment just as safe as your home.  With a teacher who is just as dedicated as Mom and Dad towards having a good education.  How great would it be if our children actually did learn more than us and learned the lessons that should not be repeated. Home School your children and feel confident in your decision.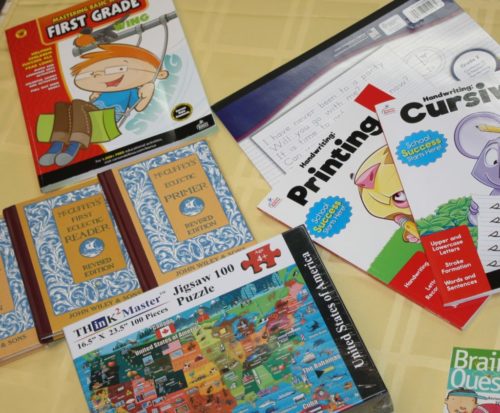 Resources are a key element to home school teaching these subjects.  Patience is also required as very few children these days are taught how to properly hold their pencils so that their writing is neat.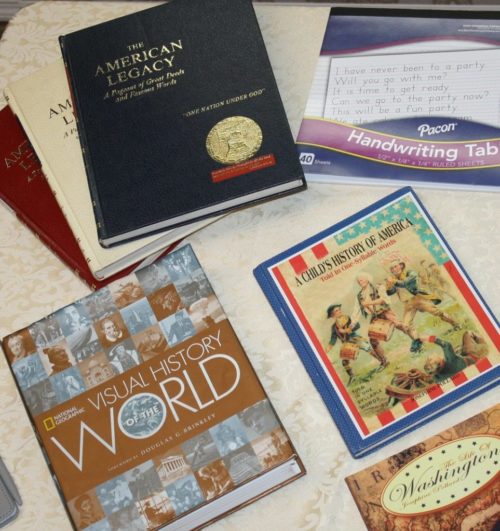 We can learn from history or repeat it.  We use lots of different perspectives in our teaching, often using biographies to tell the history.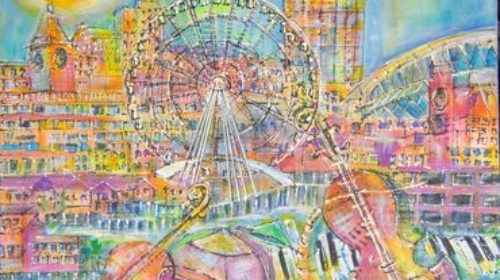 Our home school training experience was informed by this artist.  She was a teacher up until retirement, her painting are awesome and she loves to talk about them.  We learned from her and can pass along her knowledge. 
Many children will learn to the level you teach.  Home School Teaching will get the best results by teaching to maximum expectations, which often get maximum results.